Welcome to Shoot In China, your trusted partner for professional video production services in Wuhan, the vibrant heart of central China. Wuhan is a city teeming with energy, rich history, and breathtaking landscapes, providing an ideal backdrop for capturing compelling visual stories. At Shoot In China, we combine our passion for storytelling with technical expertise to deliver exceptional videos that engage, inspire, and leave a lasting impact on your audience.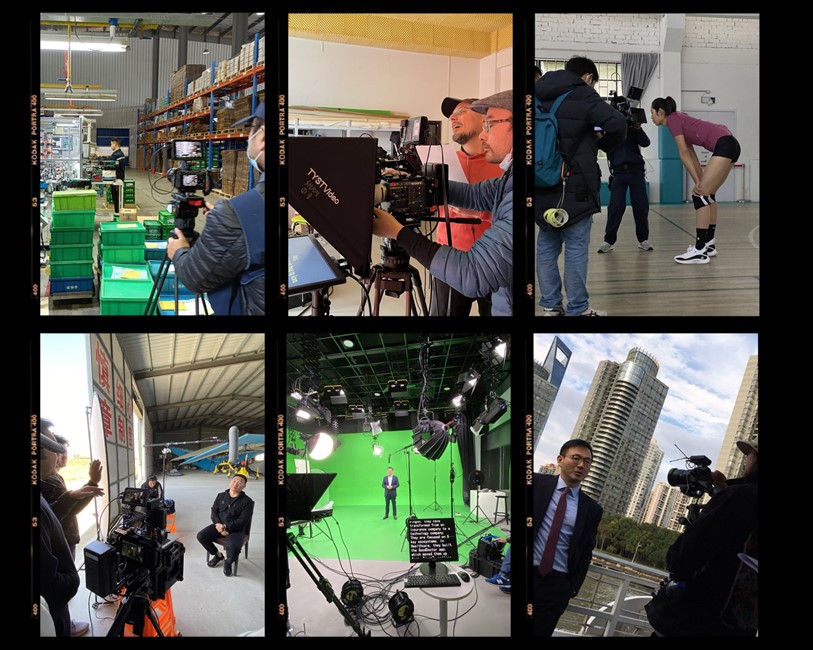 Elevate Your Visual Content with Wuhan's Finest
Wuhan offers a unique blend of traditional and modern elements, making it a perfect canvas for creating visually stunning content. Whether you require corporate videos, promotional films, documentaries, or event coverage, our team of skilled professionals is dedicated to bringing your vision to life with creativity, precision, and a deep understanding of your brand.
Comprehensive Video Production Services
At Shoot In China, we offer comprehensive video production services that cover every aspect of the production process. From initial concept development and scriptwriting to filming, editing, and post-production, our experienced team handles it all. We employ state-of-the-art equipment, industry-leading techniques, and meticulous attention to detail to ensure that every frame of your video reflects the quality and professionalism you desire.
Capturing the Essence of Wuhan and Beyond
While Wuhan is our home base, our video production services extend beyond the city's boundaries. With our extensive network and partnerships, we have the capability to cover major cities across China, including Beijing, Shanghai, Guangzhou, Shenzhen, and more. Whether your project takes you to bustling urban areas or tranquil natural landscapes, we have the expertise and resources to capture the essence of each location and create visually captivating videos that resonate with your target audience.
Bilingual Team for Seamless Communication
Effective communication is crucial in any successful video production, and our bilingual English and Chinese team ensures seamless collaboration and understanding throughout the process. We recognize the importance of clear communication, whether it's coordinating with local talent, navigating cultural nuances, or providing regular project updates. Our team is dedicated to realizing your vision while ensuring a smooth and enjoyable production experience.
Contact Us Today
Are you ready to bring your visual ideas to life in Wuhan? Contact Shoot In China today to discuss your project and discover the endless possibilities of video production in this dynamic city. Let us be your creative partner, delivering exceptional videos that captivate your audience, elevate your brand, and drive impactful results.