Welcome to Shoot In China, your premier destination for exceptional video production services in the vibrant city of Shenzhen. As a hub of innovation and creativity, Shenzhen offers a dynamic backdrop for bringing your ideas to life through compelling visual storytelling. At Shoot In China, we are passionate about helping you elevate your visual content with our cutting-edge filmmaking techniques and industry expertise. Trust our dedicated team to deliver outstanding results that exceed your expectations.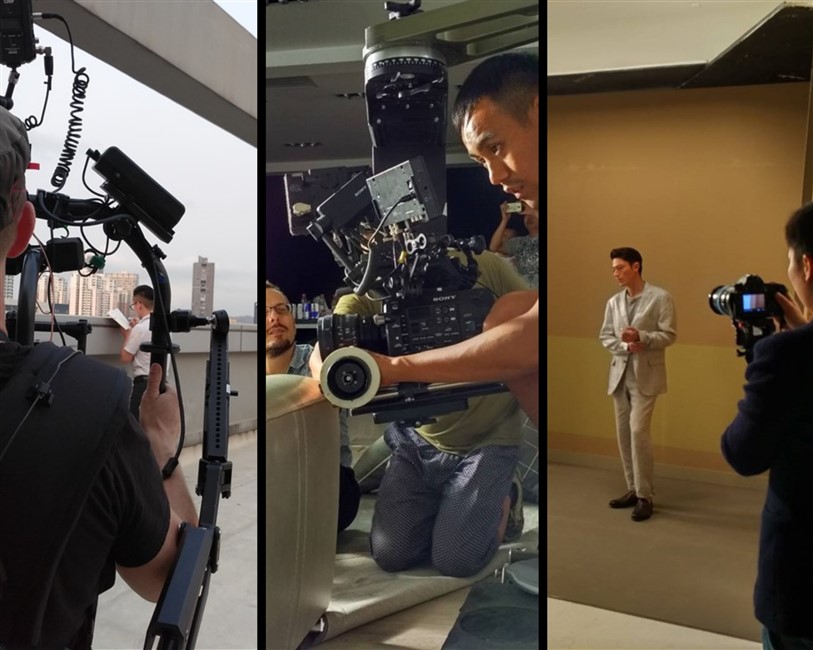 Unleash the Power of Visual Storytelling in Shenzhen
Shenzhen is a city bursting with energy and possibilities, making it the perfect setting for captivating visual storytelling. Whether you need corporate videos, commercials, product demos, or any other form of video content, our video production services enable you to unleash the power of storytelling and engage your audience on a deeper level. We combine creativity, technical excellence, and a deep understanding of your brand to deliver videos that leave a lasting impact.
Comprehensive Video Production Services
At Shoot In China, we offer comprehensive video production services tailored to meet your unique requirements. From conceptualization and script development to pre-production, filming, and post-production, our experienced team handles every aspect of the production process with utmost professionalism. We utilize state-of-the-art equipment, industry-leading techniques, and creative direction to ensure your vision is brought to life with exceptional quality.
Bilingual Expertise and Seamless Communication
Communication is key to successful video production, especially when working in a diverse and international city like Shenzhen. Our bilingual English and Chinese team is well-versed in working with clients from around the world, providing seamless communication and understanding. Whether you need assistance with casting, location scouting, or navigating cultural nuances, our team is here to support you and ensure a smooth and enjoyable production experience.
Capturing Shenzhen's Essence and Beyond
While Shenzhen is our home base, we have the capability to provide video production services not only in Shenzhen but also across China. Our extensive network and partnerships allow us to cover major cities such as Beijing, Shanghai, Guangzhou, Dalian, and more. No matter where your project takes you, we have the resources and expertise to capture the essence of each location and deliver stunning visuals that align with your creative vision.
Contact Us Today
Ready to bring your visual ideas to life in Shenzhen? Contact Shoot In China today to discuss your project and explore the endless possibilities of video production in this vibrant city. Let us be your trusted partner in creating compelling, high-quality videos that resonate with your audience and elevate your brand presence.