Are you looking for a top-notch video production company in Shanghai? Look no further than Shoot in China! With years of experience and a dedicated team of professionals, we are the perfect partner for your next video project.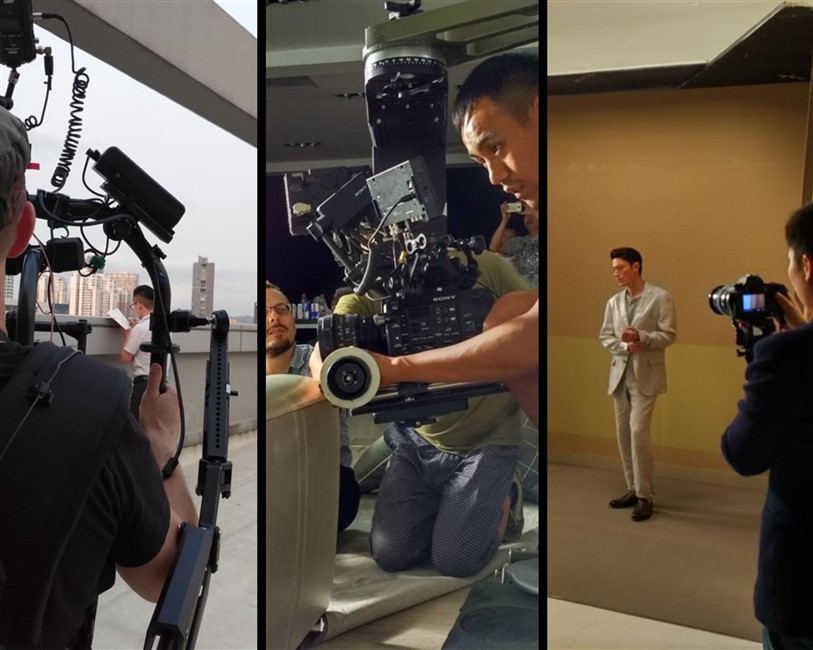 Full-Service Production in Shanghai and Beyond
At Shoot in China, we specialize in providing full-service video production and filming support in Shanghai and other Chinese cities. Whether you need corporate videos, commercials, feature films, documentaries, or any other type of video content, we have the expertise and resources to bring your vision to life.
Professional Video Shoots with Experienced Camera Crew
Our services include pre-production, production, and post-production, as well as location scouting, casting, crew hiring, and production insurance. We also offer equipment rental, including ARRI cameras and lighting equipment, as well as access to our state-of-the-art film studio.
Expert Video Editing and Post-Production Services
As a full-service video production company, we can handle all aspects of your project, from creative writing and script development to video shoot, editing, and final delivery. Our team of experts is comprised of skilled videographers, camera crew, cinematographers, and post-production professionals, ensuring the highest quality of work on every project.
In addition to Shanghai, we also offer full coverage for other cities in China, including Beijing, Guangzhou, Shenzhen, and more. Whether you need a video production company in Shanghai or any other part of China, we have you covered.
Whether you're looking for a video creator, content creator, or video production house in Shanghai, Shoot in China has the experience and expertise to deliver top-quality results. Contact us today to learn more about our video production services and how we can help bring your vision to life!