Welcome to Shoot In China, your gateway to exceptional Chinese video production services. Our experienced team is dedicated to helping you create visually stunning and culturally relevant videos that captivate your audience and bring your brand's story to life. With our deep understanding of Chinese culture, industry trends, and state-of-the-art production techniques, we are committed to delivering high-quality videos that resonate with your target market and elevate your brand's presence in China.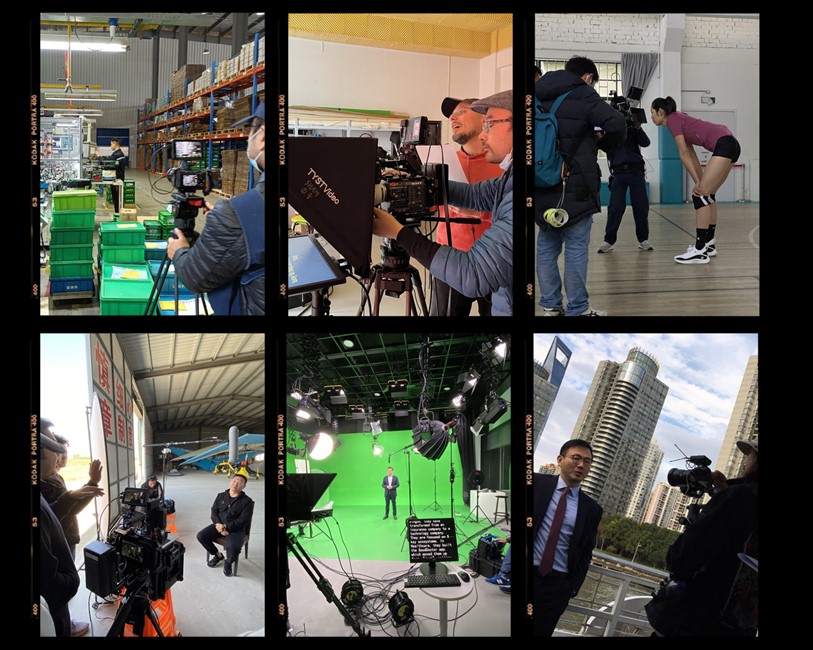 Exceptional Video Production in China
At Shoot In China, we specialize in providing exceptional video production services across China. Whether you need corporate videos, brand promotions, product showcases, or documentaries, our team has the expertise and creative vision to bring your ideas to life. From concept development to post-production, we are with you every step of the way, ensuring that your video captures the essence of Chinese culture while effectively communicating your brand's message.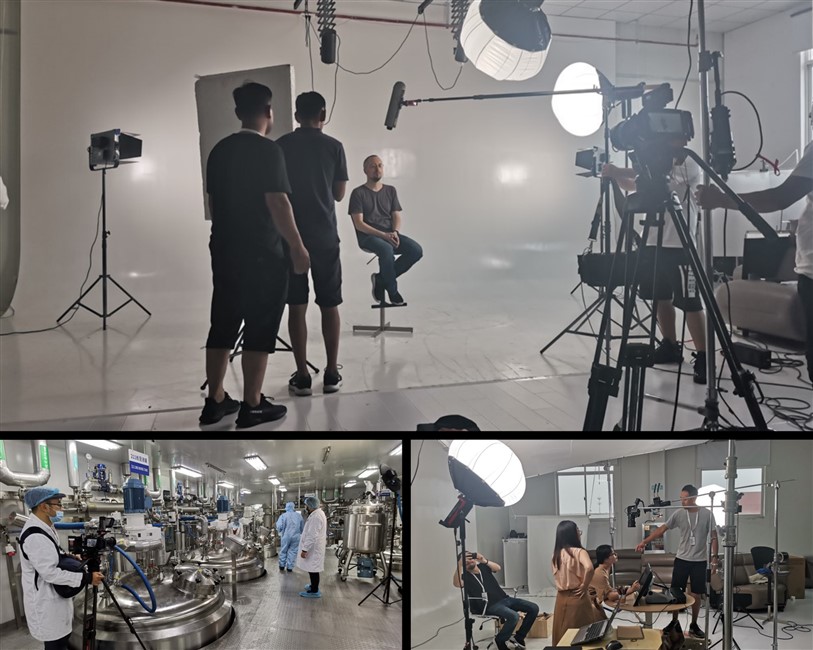 Culturally Relevant Storytelling
We understand the importance of cultural sensitivity and authenticity in video production. Our team of experienced professionals possesses a deep understanding of Chinese culture and its nuances, allowing us to craft narratives that resonate with the local audience. By incorporating culturally relevant elements and storytelling techniques, we ensure that your video connects with viewers on a deeper level, leaving a lasting impression and fostering a strong emotional connection to your brand.
State-of-the-Art Equipment and Techniques
To deliver exceptional video production, we employ state-of-the-art equipment and cutting-edge techniques. Our team stays up-to-date with the latest industry trends and technological advancements to ensure that your videos are visually captivating and technically flawless. From high-resolution cameras and professional lighting setups to advanced post-production software, we leverage the best tools available to create visually stunning videos that exceed your expectations.
Collaborative Approach and Customization
We believe in a collaborative approach, working closely with you to understand your brand's goals, target audience, and unique requirements. Our team takes the time to listen to your vision and ideas, offering creative insights and recommendations to enhance your video production. Whether you have a specific concept in mind or need guidance in developing a creative strategy, we tailor our services to meet your needs and create a video that aligns perfectly with your brand identity.
Nationwide Coverage and Beyond
While our expertise lies in Chinese video production, our services extend beyond national borders. With our extensive network and partnerships, we have the capability to cover projects in other countries as well. Whether you're looking to showcase your brand within China or reach an international audience, Shoot In China can provide you with the support and expertise you need to create compelling videos that resonate with your target market.
Contact Us Today
If you're ready to embark on a captivating Chinese video production journey, contact Shoot In China today. Our team of experienced professionals is eager to discuss your project requirements, offer creative solutions, and collaborate with you to create exceptional videos that leave a lasting impact on your audience and elevate your brand's presence in China and beyond.