Welcome to Shoot In China, your gateway to exceptional video production services across the captivating landscapes of China. With our deep understanding of the country's rich history, diverse culture, and stunning natural beauty, we are dedicated to helping you unleash the power of visual storytelling in the Middle Kingdom. Our team of talented filmmakers and production experts is committed to creating compelling videos that captivate audiences and bring your vision to life.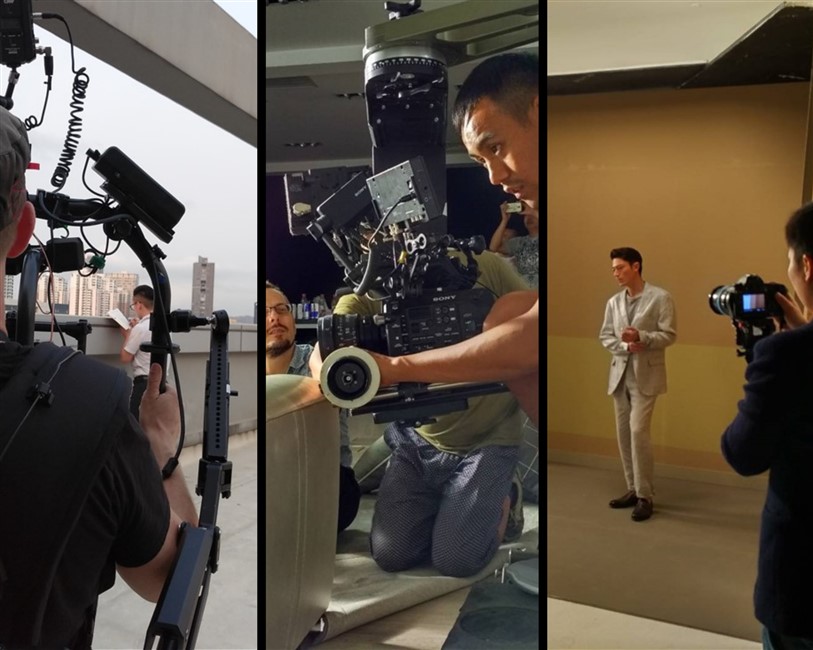 Discover the Magic of China through Video At Shoot In China, we recognize the immense potential that China holds for visual storytelling. From ancient landmarks and cultural heritage sites to bustling megacities and breathtaking natural wonders, our video production services enable you to showcase the magic and diversity of this vast country. Whether you're looking to create corporate videos, promotional content, documentaries, or any other form of visual media, our experienced team is equipped with the skills and expertise to deliver outstanding results.
Exceptional Services Tailored to Your Needs We take pride in offering comprehensive video production services that are tailored to meet your specific requirements. From the initial concept and script development to pre-production, filming, and post-production, our dedicated team works closely with you to ensure every detail is meticulously executed. With our state-of-the-art equipment, creative direction, and technical expertise, we guarantee seamless production processes and exceptional results that exceed your expectations.
Bilingual Support for International Clients As a leading video production company in China, we understand the importance of effective communication. Our bilingual English and Chinese team is experienced in working with international clients, providing seamless coordination and ensuring a smooth production experience. Whether you need assistance with location scouting, casting, translation, or cultural guidance, our team is here to support you every step of the way.
Nationwide Coverage While our base is in Shanghai, we are proud to offer video production services across China. Our extensive network and partnerships enable us to cover major cities such as Beijing, Guangzhou, Shenzhen, Dalian, and many more. No matter where your project takes you, our team is ready to bring your vision to life in any corner of this diverse and captivating nation.
Contact Us Today Are you ready to embark on your video production journey in China? Contact Shoot In China today to discuss your project and discover how we can collaborate to create visually stunning and compelling videos that leave a lasting impact. Let us be your trusted partner in capturing the essence of China through the lens of exceptional video production.