With a legacy spanning over a decade, Shoot In China has consistently provided unmatched video production and production support services to clients across China. Based in the bustling metropolis of Shanghai since 2012, our journey has been marked by assisting hundreds of clients in their filming ventures. Our bilingual English-Chinese team has been the cornerstone of success at every production stage. Shanghai Drone Videographer.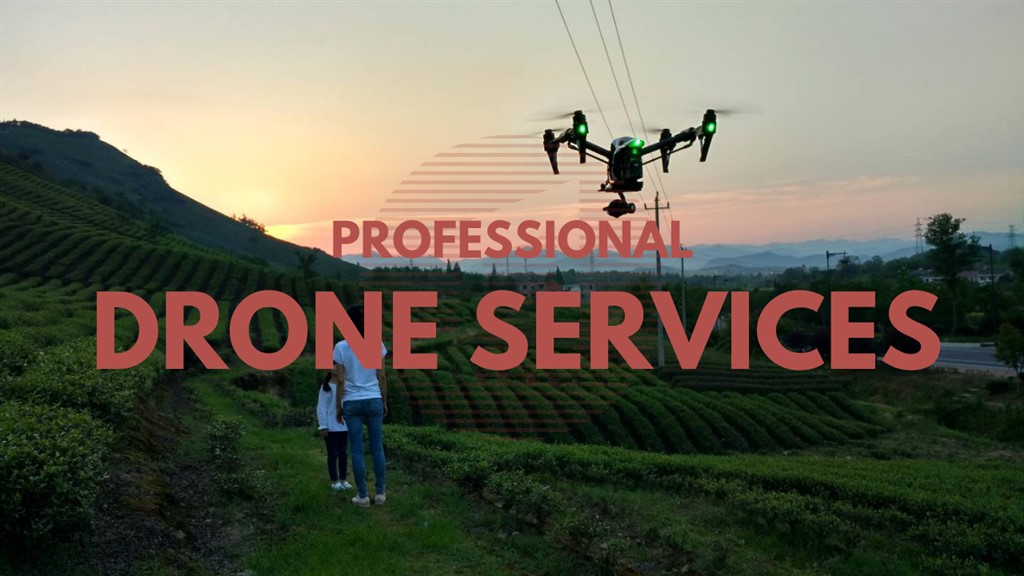 Shanghai, China: A Cinematic Canvas
Shanghai, China, is a city that seamlessly blends tradition and modernity, serving as an exquisite canvas for visual storytelling. At Shoot In China, we invite you to explore the city's beauty from an entirely new angle – the sky.
Safety First:
Safety is at the forefront of everything we do at Shoot In China. We meticulously adhere to UTC (DJ Licensed) regulations, ensuring the acquisition of essential authorizations and waivers for aerial operations within Chinese cities. Moreover, many of our expert drone operators hold memberships with esteemed organizations such as AOPA and ASFC, reaffirming our commitment to safety. Shanghai Drone Videographer
Cutting-Edge Drone Technology:
Our technological arsenal boasts the latest advancements in drone technology, guaranteeing the highest quality shots for your production. Among the cutting-edge platforms we utilize are:
DJI Inspire 3 drone with X8-Air camera system
Heavy lift drone with Arri Alexa Mini LF (or similar) and the Cablecam system
DJI Mavic 3 Pro Cine
DJI Inspire 3 with X9-Air
DJI X9 Air Camera
Arri Alexa Mini LF
Arri Alexa Mini
Red Komodo
Red V-Raptor
Phase One XF with IQ4 Back
Sony A7RIV
Sony A7SIII
Canon R5
Diverse Industry Coverage:
Our vast expertise spans a multitude of industries, allowing us to cater to the unique demands of each project. From Agriculture to Cinematography, Construction to Wedding Photography, our seasoned team possesses the experience to breathe life into your vision. Shanghai Drone Videographer
Unlock the Power of Drone Cinematography:
Cinematography, the art of capturing moving images, has witnessed a monumental shift with the advent of drone technology. Drone cinematography opens up new dimensions in storytelling, enabling the capture of awe-inspiring aerial shots. Shanghai Drone Videographer
Advantages of Cinematography Drones:
Unparalleled Perspectives: Drones provide access to angles and views that were once inaccessible, adding depth and richness to your storytelling.
Visual Extravaganza: Aerial shots capture the essence of a location, enhancing the visual appeal of your project.
Cost-Efficiency: Drone cinematography offers a cost-effective alternative to traditional methods, making it accessible to a broader range of productions.
Versatility: Drones excel at capturing a variety of shots, from sweeping panoramas to intimate close-ups.
Efficiency: With swift setup and flexibility, drones ensure that your project stays on schedule.
Elevate Your Storytelling in Shanghai, China:
In conclusion, Shoot In China extends a warm invitation to explore the world of drone cinematography in the dynamic city of Shanghai, China. Our licensed drone cinematographer opens up new perspectives, guaranteeing your productions stand out. Embrace the limitless potential of drone cinematography in Shanghai, China. Contact Shoot In China today and embark on an unforgettable cinematic journey with our skilled team. Shanghai Drone Videographer.